To accommodate new online teaching arrangements, new engagement criteria, and developing changes in response to the pandemic, only last year's (2019/2020) assessment breakdowns are given here. The following is thus merely indicative of individual 2020/2021 module assessment arrangements.
Foundation Year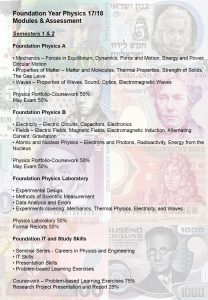 First Year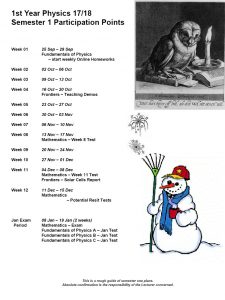 Second, Third and Fourth Years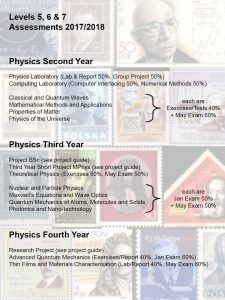 Third and Fourth Year Projects
Project requirements, schedules and deadlines are listed in the Project Guides, which can be downloaded from the Restricted area of this website.